Contact Us
Simon Hartwell Ltd
236-240 Ringwood Road
Ferndown
Dorset
BH22 9AR
Tel: 01202 893589
Fax: 01202 893763
Showroom Opening Times:
8.30am-6.00pm Monday to Saturday
10.00am-4.00pm Sunday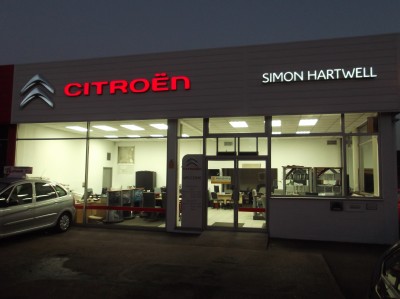 Please read our Privacy Policy prior to contacting us for information on how we use your data.
Simon Hartwell Limited is subscribed to Motor Codes of Practice.
The Motor Codes Advisory and Conciliation Service will offer free impartial advice and when appropriate an Alternative Dispute Resolution (ADR) service that we are fully committed to in the event that you are not satisfied with the outcome of a dispute.
For further information you can visit their website at http://adr.motorcodes.co.uk or call their Consumer Advice Line: 020 7344 1651.